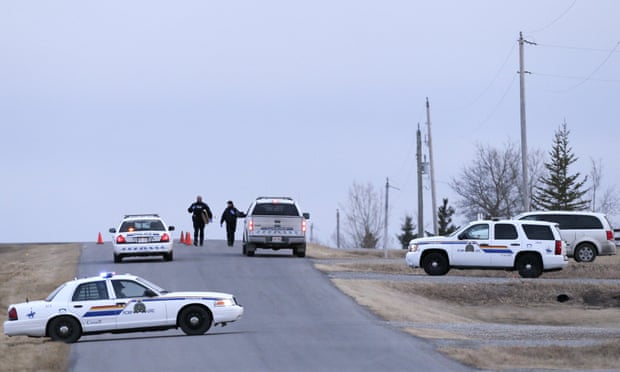 Four shot at cemetery in Canada
The Royal Canadian Mounted Police said four men were shot at a Muslim cemetery just outside of Calgary.
Sgt Jack Poitras said the shooting happened near Cochrane yesterday and the injured were being treated at Calgary hospitals. A police spokeswoman said all suffered non-life-threatening injuries.
The police said a group of people remained at the cemetery following the service. Poitras said it appears the shooting involved people who were in the group.
Zouheir Osman, who is in charge of the cemetery, said a service for a 21-year-old man was taking place before the shooting. He said he left shortly before the shots were fired. Osman said he didn't believe the shooting had anything to do with the man being remembered at the funeral.
Calgary Imam Syed Soharwardy saidtwo persons who attended the suspected the shooting was gang-related. "It did not seem to be a hate crime," he said. — AP